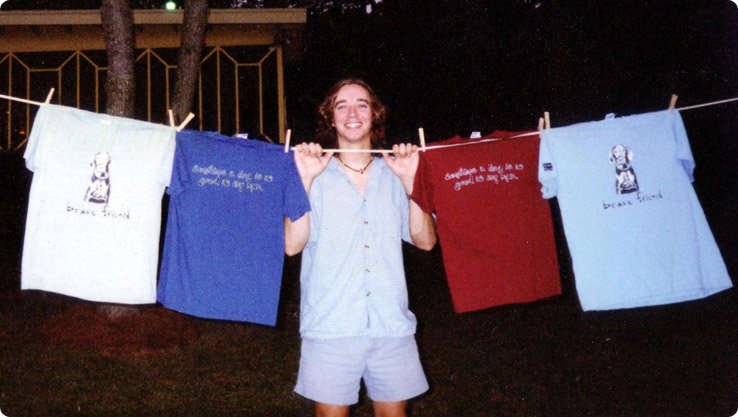 Welcome to Bravefriend.net
Thanks for visiting our website!
As I put some finishing touches on the photos and artwork that will be displayed here in the future, I have provided the pages below to familiarize you with the heart and soul of Brave Friend. You can read the history of its establishment and the purposes for which it stands. I have also provided examples of my artwork for your perusal.